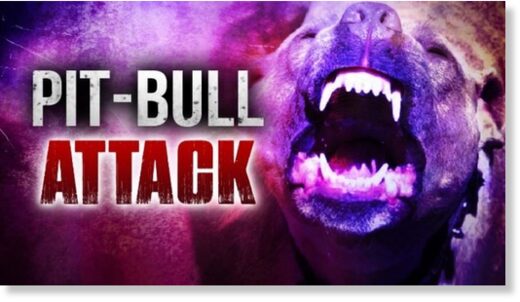 Police say a child was attacked by a pack of pit bulls in Tennessee Monday night.
The Memphis Police Department reports officers were called to a neighborhood regarding a person being bitten by a dog around 5 p.m.
Police said they found that five pit bulls attacked a 3-year-old named Lorenzo, who suffered critical injuries.
WMC reports the child was taken to the hospital in critical condition where the staff was able to stabilize the toddler's vital signs.