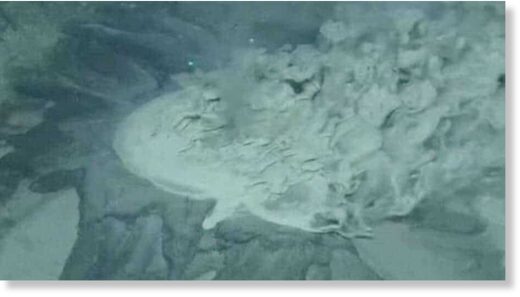 Scientists have discovered a submarine volcano near Norway's Bear Island, or Bjørnøya, in the Barents Sea, which continuously spews methane and mud.
The scientists also revealed that the volcano was located inside a giant crater, which probably formed following a large explosion at the end of the last ice age.
The volcano has been named Borealis Mud Volcano, and
it is only the second of its kind ever discovered in Norwegian waters.