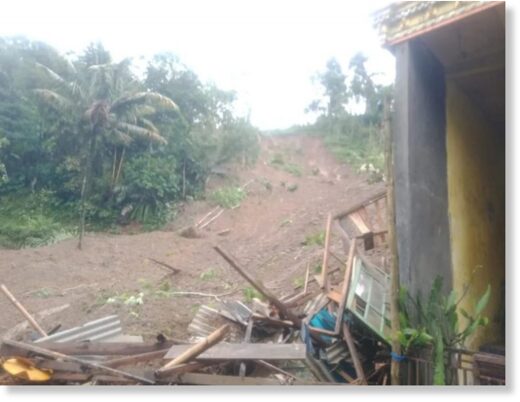 Heavy rain has triggered floods and landslides in areas of Java and Sulawesi Islands in Indonesia over the last few days. Disaster authorities report at least 4 people have lost their lives, over 30,000 people have been impacted and around 5,000 homes damaged.
Recently heavy rain, flooding and landslides caused fatalities in Bali, Indonesia.
Java Island
Flooding occurred in Malang Regency of East Java Province after heavy rainfall on 17 October 2022. Over 1,000 homes were reported damaged in some away, affecting over 5,000 people.