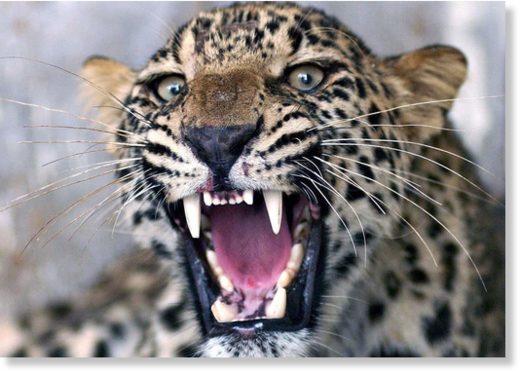 A 13-year-old boy was mauled to death by a leopard at a sugarcane field on Thursday.
The attack occurred around 1.30pm at Sabdalpur Rehra village in Bijnor district.
Notably, this is the 18th human kill in a leopard attack in nine months in Bijnor.
The last incident was on November 3, when a big cat killed another boy.
The forest department claimed that more than 40 leopards have been trapped and relocated since the attacks began in February.
On Thursday, Alfez along with friends went to a sugarcane field, 500m away from the village. Once they reached, a leopard suddenly appeared and dragged him away. Alfez's friends then screamed for help. Farmers working nearby started looking for the boy.