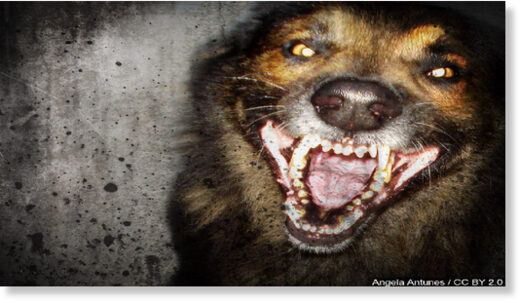 Police say a senior in Modesto has now died after she was attacked by dogs in her neighborhood Thursday afternoon.
The incident happened along the 3600 block of Dothan Drive around 2 p.m. and Modesto Police were on scene investigating until after 5 p.m.
The woman, who was identified to CBS13 as being 93, was initially stable but family was waiting for definitive updates from doctors at the emergency room hours after the attack, they said. The extent of her injuries was still being reviewed, but her family said she was in as best of spirits as she could be Thursday evening.
Modesto police later revealed Friday night that the woman had succumbed to her injuries earlier in the morning at the hospital.