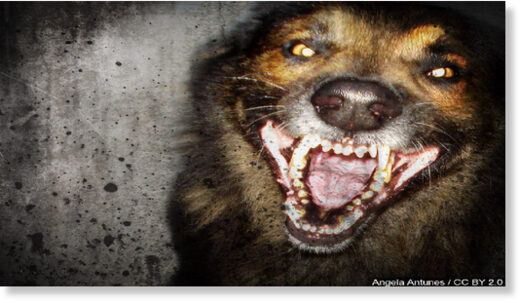 A man was killed on Tuesday after he was attacked by four dogs while reportedly working on a property in Jurupa Valley, according to Riverside County Animal Services.
After a 911 call reported screaming at a property on the corner of Bellegrave Avenue and Martin Street, Riverside County Sheriff's deputies responded to the property around 7:30 a.m. and requested assistance from Animal Service officers. The victim, whose identity has not been released, had reportedly worked on the property previously without incident, said Riverside County Animal Services representative John Welsh.
"It's a tragedy. Our thoughts are with him and his family," said Welsh.