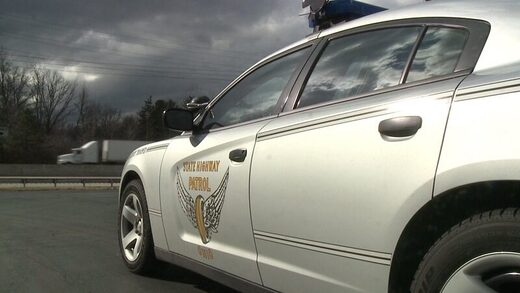 Residents and business owners in normally-quiet North Royalton reported hearing a series of loud noises.
"If you're in the building at the time, it'll actually knock you out of your seat, it's such a large boom," said Steve Schwarz, owner of The Jump Yard, a family amusement center on York Road.
He said the source of at least some of the loud noise complaints is a utility pole on York. It's blown fuses a dozen times in the past year, each time knocking out power to his business, Schwarz said.
"It's not a bomb or anything, that some people are fearing when they hear those type noises. But it's definitely having a dramatic effect on our business," he said.