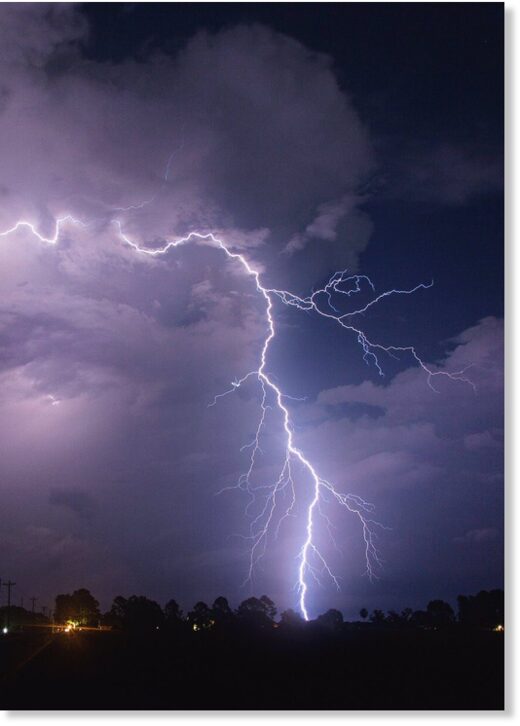 A 19-year-old man was struck by lightning Tuesday afternoon in Bradenton.
Manatee County Fire Rescue responded shortly before 3 p.m. to 14816 Skip Jack Loop and pronounced the victim dead at the scene in a residential neighborhood.
"I just heard a huge explosion," neighbor Neia Conceico said. "It wasn't even raining."
The Manatee County Sheriff's office says the man was working as roofer, when he was struck. His identity has not yet been released.