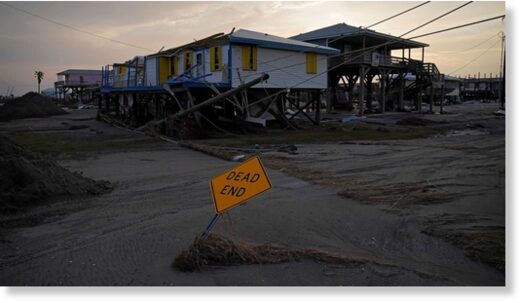 The nation is still grappling with the aftermath of Hurricane Ida, which made landfall Aug. 29 and knocked out power to more than 1 million in Louisiana.
At least 71 people have died due to the storm -- which hit Louisiana as a Category 4 hurricane -- as well as the devastation it left across eight states.
In Louisiana, 15 have died due to the storm's wrath. The Louisiana Health Department
confirmed two more storm-related deaths
Tuesday in St. Tammany Parish: a 68-year-old man who fell off a roof while making repairs to damage caused by Ida and a 71-year-old man who died due to a lack of oxygen during an extended power outage.
In the Northeast, at least 52 have died. The Harrison Police Department in Westchester County, New York, confirmed on Monday the recovery of a woman's body who went missing during last week's flooding.