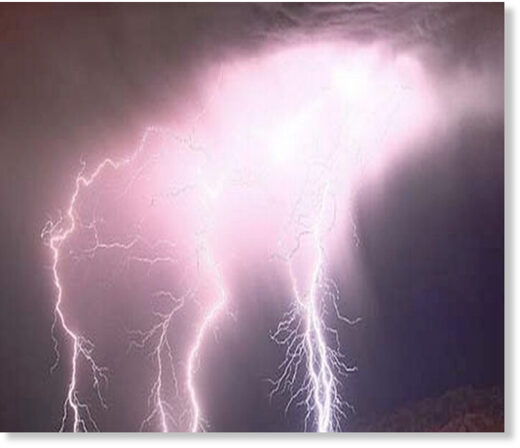 Two women at Njoben Tukulorr village, Niani District, Central River Region of The Gambia were reported dead after they were struck by the Friday night thunderstorm.
Three other people only fainted and survived.
According to eyewitnesses, there were iron bowls and plates which reflected and attracted the lightning before it fell down on them.
Hawa Daffeh, CRR North disaster management coordinator for the National Disaster Management Agency presented five thousand dalasis to the deceased families' as charity on behalf of her office. She extended her office's condolences to the bereaved families.