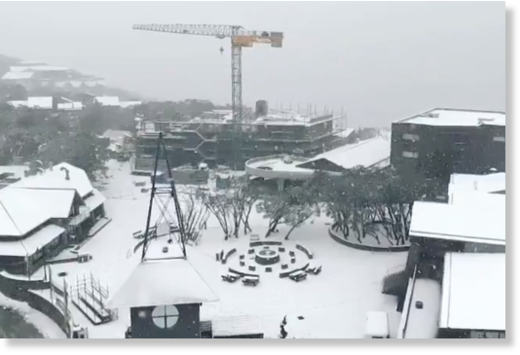 Summer is just three weeks away, but Victoria has been whacked by a serious cold snap!
It's snowing at Mt Buller for the third day in a row.
Snow reporter, Dave Clark, said it's a very rare occurrence at this time of year.
"It's not unusual to get a cold blast, but it is unusual for it to snow three or four days in a row and to stick around on the ground for days on end, which we're seeing at the moment!,"
he told 3AW's Tom Elliott.