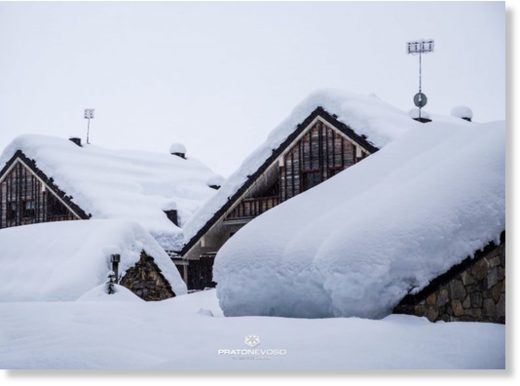 Most of the action has swung to the US this week with
big snowfalls in the Sierras and the Rockies and a lot more to come. The snow doesn't want to let up in Europe with more on the way this weekend
while consistent snow looks likely next week for Hokkaido. There's also a chance Whistler could see its first real winter storm next week.
USA
The last two weeks of November have turned on plenty of snow with some great powder turns in the open resorts in Colorado last weekend followed by more snow on Tuesday. The southern Rockies did best with Telluride reporting 25cms and there is more on the way, southern Colorado in line for 30 to 60cms over the next 24 hours.
However, the big snow news is California where the Sierra's are getting hammered, the Tahoe resorts receiving 30 to 90cms and the snow level was low with up to 50cms at lake level. Further south, Mammoth Mountain also saw big totals with

90cms over 48 hours.