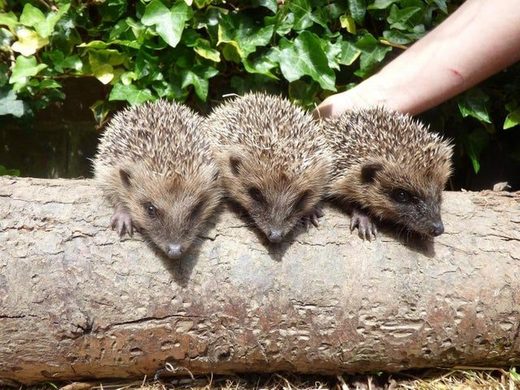 Hedgehogs and other animals have not hibernated this winter, after 'unprecedented' mild weather.
That is according to wildlife rescuer Trevor Weeks, founder of East Sussex WRAS (Wildlife Rescue Ambulance Service).
He says the effects and implications of this 'unheard of' phenomenon are yet to be discovered, but we should be worried.
Mr Weeks said,
"Even things like toads, amphibians and reptiles hibernate in the winter.
"But we've had reports of frogs and toads still being out in people's gardens.