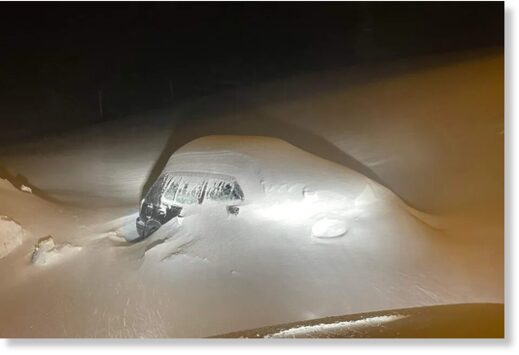 It has already been a remarkable December for snow in the Pyrénées - but more heavy falls are forecast from Wednesday, while the Alps are also set to enjoy more fresh snow.
The weekend was marked by sustained snowfall in the Pyrénées, with an average of between 50cm and 70cm of snow at altitudes above 1200m, rising in some areas towards western areas of the mountain chain to

1m.
According to Météo-France, the level of snowfall in the west of the Pyrénées is remarkable for the time of year,
especially since accumulations were considered 'very low' as recently as November 24th. The forecaster said the winter snow covering below 2,000m - the average now is 1m at 1500m - is among the best for the beginning of December and equivalent to normal levels in mid-January.