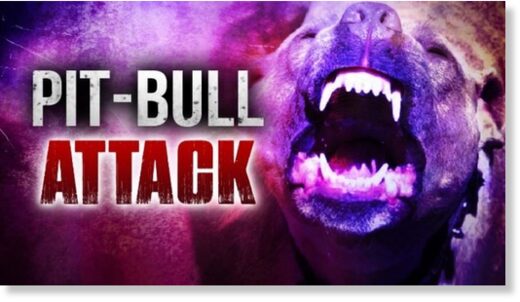 A young Indigenous boy was mauled to death on Thursday evening (Dec. 2) by an American pit bull terrier in south Taiwan.
The five-year-old boy was in his neighbor's yard at 7 p.m. in Pingtung County's Chunri Township when he was bitten by the dog on his abdomen. He was declared dead after being rushed to the hospital, reported SET News.
The dog was on a leash at the time of the incident and both the owner of the dog, surnamed Chiang (江), and the boy's mother have been asked by police to file reports on the incident. The area where the attack occurred has been sealed off with a police cordon.