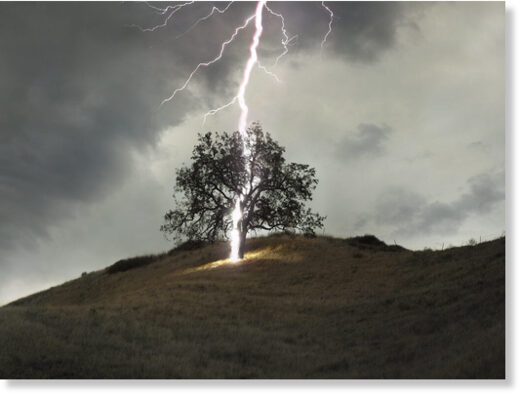 Thirteen inmates at Hwange Prison were hospitalised on Friday after they were struck by lightning while having lunch in the prison courtyard, officials said.
On the same day, police said two teenagers, both aged 15, were killed by lightning while walking home from school in Chitungwiza.
Police said one of the children died instantly, while a second was runover by a vehicle as she lay on the tarred road. The two were students at Seke 1 High School.
Zimbabwe Prisons and Correctional Services (ZPCS) spokesman Superintendent Peter Chaparanganda, meanwhile, said 13 inmates suffered varying degrees of burns after they were struck by lightning at around 11AM last Friday.