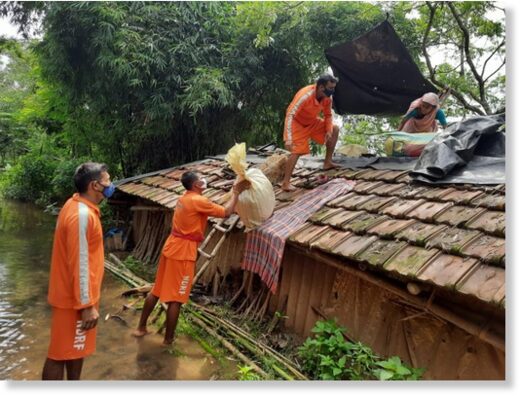 At least 10 people have lost their lives as a result of severe flooding in the state of West Bengal, eastern India.
National and State disaster authorities reported flooding struck in the state
after days of heavy rain from 14 September 2021.
The situation was worsened after dam releases from the Galudih Barrage Dam on the Subarnarekha river in Ulda in the neighbouring state of Jharkhand.