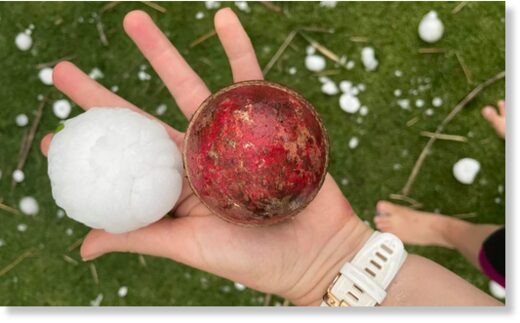 The South African Weather Service (SAWS) issued a warning for severe thunderstorms with strong, damaging winds and hail in places along the escarpment and Lowveld areas of Mpumalanga and Limpopo regarding this afternoon and early evening.
A massive hailstorm across Lydenburg, including the Badfontein Road, Dullstroom Road (R36) and the Burgersfort Road (R37), resulted in severe property and vehicle damage early this afternoon (Sunday November 14).
Home windows and skylights were shattered.