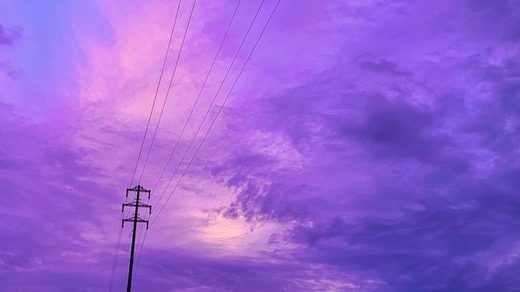 At least 10 people
were killed
and around 140 injured as Typhoon Hagibis made landfall in Japan at 7 pm Saturday (local time), with wind speeds of 144 kmph and heavy rains.
Hagibis, which means "speed" in the Filipino language of Tagalog, is reportedly
the worst storm Japan has seen in 60 years. The same day, Japan was also struck by an earthquake
, measuring 5.7 on the Richter scale, off its south-eastern shore.
As Hagibis wreaked havoc, social media was flooded with shocking images of the storm's impact — trucks falling like dominoes, roofs flying off buildings, and flooded streets.
Hagibis raised the water level by a metre along several parts of the Japanese coast
. Six million people have been affected by the typhoon, which is expected to head out to sea again by end of the day Sunday.