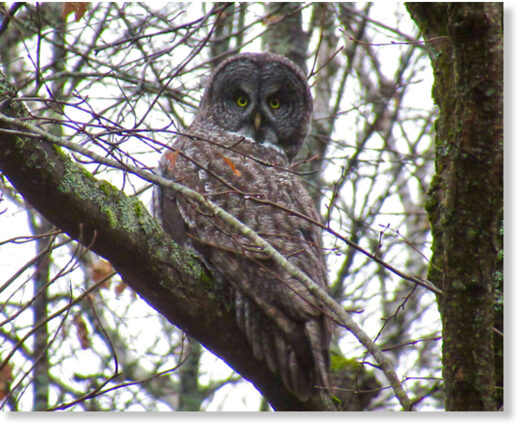 It's starting to look like an interesting winter ahead. Northern birds are departing Canada faster than Patriots fans leaving at halftime. Some of the more common birds have already washed over Maine, including blue jays, black-capped chickadees and red-breasted nuthatches.
It appears likely that Maine will enjoy another finch-filled winter. The Finch Research Network, a group of inspired biologists based mostly in Ontario, has noted a shortage of berries and cones across the eastern provinces.
The network's 2022-23 finch forecast predicts that fruit-eaters, like pine grosbeaks and Bohemian waxwings, will drop south in search of berries this winter.
White-winged crossbills will likely come down in search of a better crop of spruce cones, though some may head farther west where the crop will be more robust this winter.