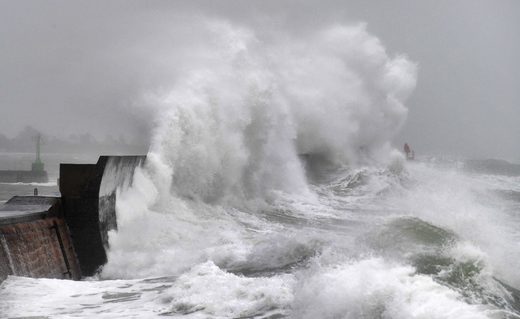 Six people across Europe have died because of hurricane-force winds brought by Storm Ciara after it reached the UK and northern mainland Europe on Sunday.
Casualties have been reported across the UK, Poland, Slovenia, Sweden and the Czech Republic.
The storm has also caused hundreds of flight and train cancellations, as well as left thousands of homes without electricity.