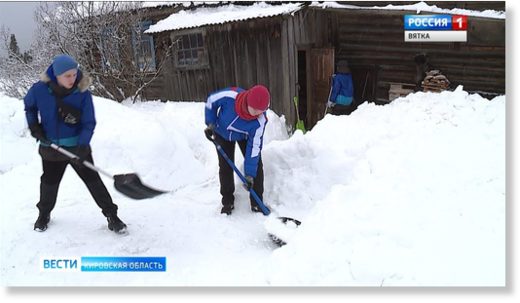 The weather in Chukotka and Kamchatka has noticeably deteriorated.
Both in the continental regions of Chukotka and in Kamchatka it is now much colder than it should be on the calendar. The temperature anomaly reaches 6-8 degrees.
In Kamchatka, and in the southeast, the cold reached a record. In Nachiki, on the morning of February 4, the air cooled to -43.4°C. The previous record, -42.7 °C, held since 1973.
Not only cold, but also blizzards with a sharp gusty wind (up to 24 m/s) came both to Kamchatka and Chukotka. And this weather will last some more time.