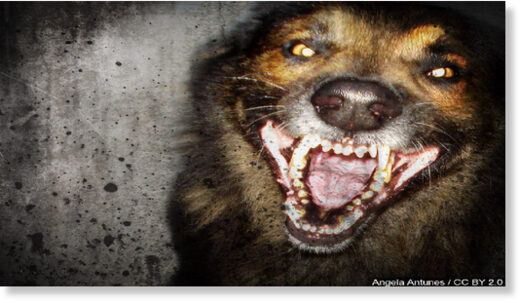 An 88-year-old woman was been fatally attacked by a dog while she was out walking in a Virginia neighborhood, according to police.
Richmond police raced to the 1500 block of Alaska Drive at about 6:45 a.m. on Monday, November 7, following reports of a dog attack.
When police arrived they found retired teacher and church leader Evangeline Brooks had been left with life-threatening injuries.
Brooks was then transported to a nearby hospital for treatment but she later died from her injuries, according to NBC12.