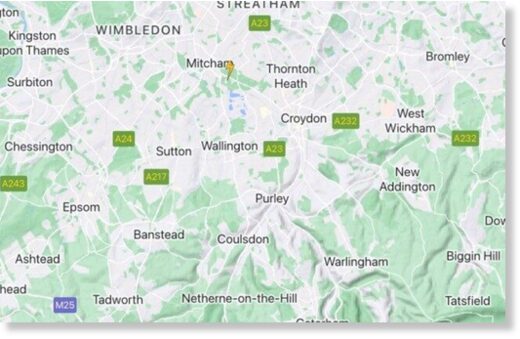 If your evening was disturbed by a massive clap of thunder last night, it's because an of an epic lightning bolt.
The energy created by the 'positive strike' was around six times more powerful than a normal clap of thunder.
It echoed across most of South London and into Surrey yesterday evening at around 9.30pm.
Huge downpours rained down with
parts of London left flooded by the bad weather
.
Drivers even
abandoned their cars
as some roads were submerged due to the heavy rain.
At around 9pm people in both north and south London said they heard the massive crack, with it reported to have been around 90 kiloamps (kA).

The usual voltage of lightning strikes is said to be around 15kA.