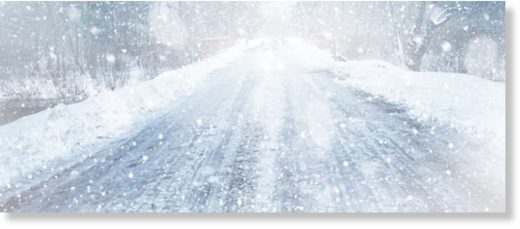 TC Energy, formerly known as TransCanada, has declared force majeure on the Keystone oil pipeline
after a snow storm in Manitoba disrupted operations,
Reuters reports, citing a confirmation from the pipeline operator.
"Due to the recent storm in Manitoba over the weekend, we did declare force majeure as the province declared a state of emergency.
We are currently operating at reduced flows," a spokesperson for TC Energy
told Reuters
in a statement.
The Keystone pipeline has a capacity to carry 590,000 bpd of Canadian crude to the United States refineries. While it is unclear exactly how much TC Energy had reduced the flow of oil through the pipeline, but Western Canadian Select was
down
on the news, extending a losing streak.