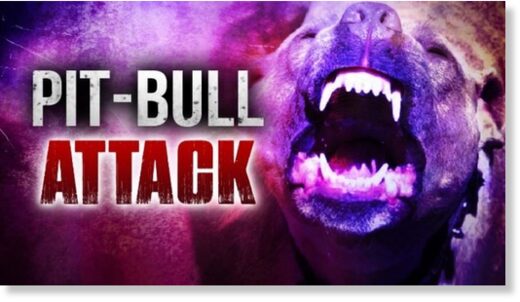 A 3-year-old boy has died after falling out of a window at his family home and being mauled to death by the family's two pit bulls when he landed in the backyard.
The incident occurred at approximately 5:30 p.m. on Thursday in Elizabeth, New Jersey -- about 6 miles south of Newark -- when police say the boy somehow managed to fall out of a window, landed in the backyard of the family home and was subsequently and savagely attacked
by the family's two dogs,
according to New York City ABC station WABC.
Neighbors say that the mother immediately reacted and went to rescue her son but that it was a horrendous scene as she tried to pull the dogs off of the little boy.
"I saw the mother, she was full of blood in her hands, her shirt," neighbor Maria Rocha told WABC in an interview after the attack. "And I was like, 'what happened?' so I came here because it was full of police and she told me, 'My baby, my baby, I went to the bathroom and my baby fell out the window.'"