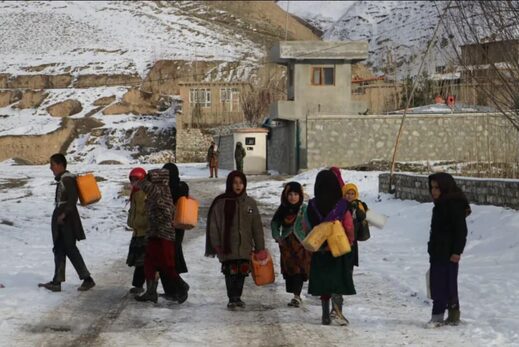 At least 70 people and tens of thousands of cattle have died due to
freezing temperatures
across Afghanistan, the country's Ministry of Disaster Management confirmed with Al Jazeera as Afghans reel from a spell of cold weather amid a humanitarian crisis.
The ministry said on Wednesday that
70 people and 70,000 cattle have died in the past week
.
For the last two weeks, many provinces in Afghanistan have been witnessing exceptionally cold weather, with the
central region of Ghor recording the lowest reading of -33C (-27F) over the weekend
.