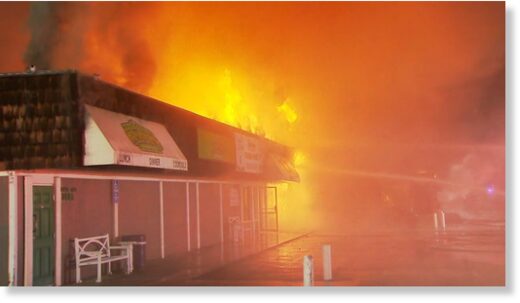 As heavy rains reached southern portions of the Valley, the storm also brought lightning with it.
Workers in Visalia captured the moment that a transformer was struck by lightning, leading to an explosion.
Gilberto Raya captured a video of the explosion Thursday afternoon while at work at the CJ Hammer Pump & Machinery facility.
"We were working, I heard it was pouring. So I decided to go outside and record it. When I was recording, out of nowhere I heard the lighting. I turned my phone & recorded it."