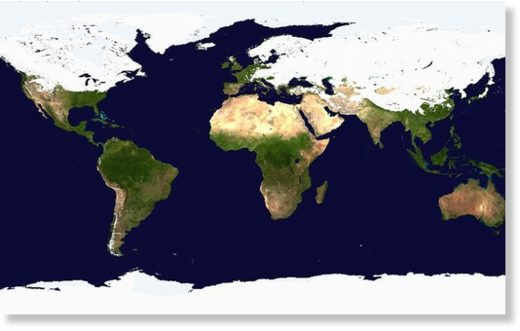 We've long been told that snow will soon be a thing of the past...
In 2013, the
Guardian
ran with the story that the Arctic would be "ice-free by 2015" due to a catastrophic methane-induced warming "pulse" and a lack of snowfall and ice.
Ten years ago, the same rag claimed that Greenland was going to "collapse" within 10 years. And yet, according to NASA, its largest glacier, the Jacobshavn, has been
growing for the past three years
, and in Jan, 2020 the island actually set a
new all-time record low temperature.