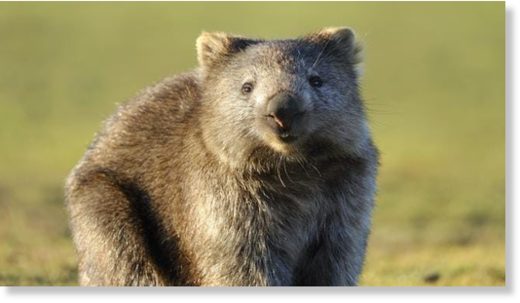 A family in NSW's Central West say they are lucky to be alive after they were viciously attacked by a "terminator-like" wombat.
Jeanette Ambrose, 78, lives in the bush near Dubbo and regularly interacts with and cares for native animals.
She has been living on the property, known as Daybreak Wildlife Sanctuary, for 40 years and during that time she hand-reared some of the wombats that played the character Fatso on the long-running series
A Country Practice.
Jeanette is no stranger to the iconic Aussie marsupial, which is why she was delighted when her daughter Kim, who was in a cabin on the property, called her one morning to tell her there was a wombat wandering around.