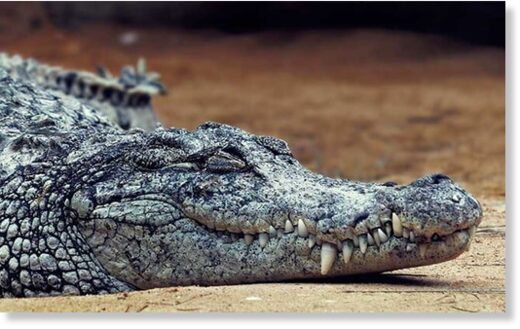 A 16-year-old boy was killed by a crocodile in Odisha's Kendrapara district, officials said on Monday.
The incident happened on Sunday when the boy, Rudra Narayan Behera, was taking bath in the Kharasrota river in Parimukundpur village, they said.
The crocodile came out of the river and pounced on him, a forest official said.
The mutilated body was later fished out by fire brigade personnel, he said.
His family will be given Rs 4 lakh compensation as per the state governments scheme related to the death of a person due to attack by protected wild animals, he added.