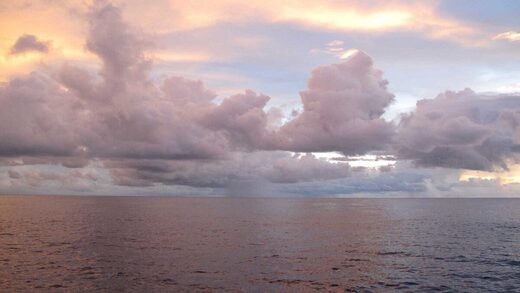 A key component of the Gulf Stream has markedly slowed over the past century — that's the conclusion of a new research paper in
Nature Communications
published on August 7. The study develops a method of
tracking the strength of near-shore ocean currents using measurements made at the coast
, offering the potential to reduce one of the biggest uncertainties related to observations of climate change over the past century.
"In the ocean, almost everything is connected,"
said
Christopher Piecuch
, an assistant scientist in the
Physical Oceanography Department
at the Woods Hole Oceanographic Institution (WHOI) and author of the study. "We can use those connections to look at things in the past or far from shore, giving us a more complete view of the ocean and how it changes across space and time."