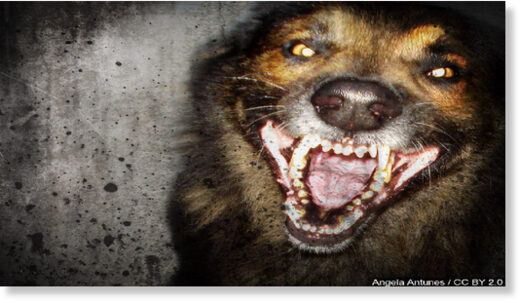 A woman who was found dead at a yard in South Carolina was mauled to death by dogs, it has been reported.
Laurens County Deputy Coroner Patti Canupp said an autopsy was performed on Wednesday after the 32-year-old was discovered at an address in Allegra Lane, Gray's Court.
Officials told WYFF News 4 the dead woman, identified as Jacqueline Nicole Robinson, was found by a home health care nurse who had called at the property.
Canupp revealed the cause of her death was "mauled by dogs."
Courtney Snow, spokesperson for Laurens County Sheriff's Office, told the news channel that several dogs were removed from the property.