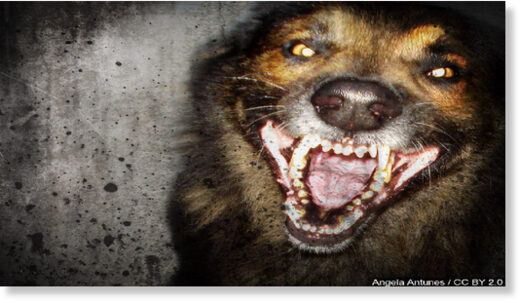 Honolulu police are investigating the death of a 3-month-old who was mauled by a dog Wednesday inside a family housing residence on Schofield Barracks.
The infant apparently was in a car seat when the attack occurred.
Wednesday evening, military emergency personnel and law enforcement responded to a 911 call about a child with serious injuries who had been bitten by a dog inside a home at Schofield, the Army said today in an email.