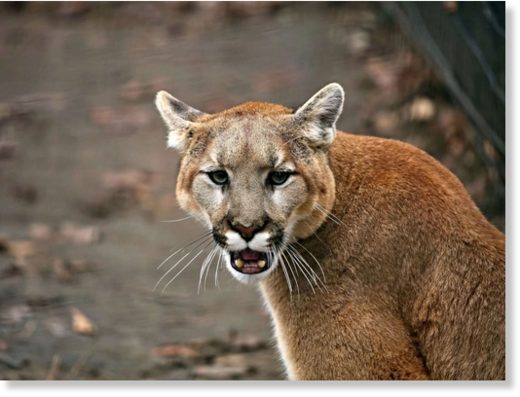 A six-year-old girl was attacked by a mountain lion Sunday in the Rancho San Antonio County Park and Open Space Preserve.
The incident happened around 10 am while the child was walking on a trail about two miles from the main parking lot, park officials said.
"The animal, suspected to be a mountain lion, was scared away by adults who were with the child," they said.
"It came out of the bushes and right about when it grabbed a hold of the girl and an adult pushed the mountain lion and it ran off," said MidPeninsula Regional Open Space District ranger, Brad Pennington.