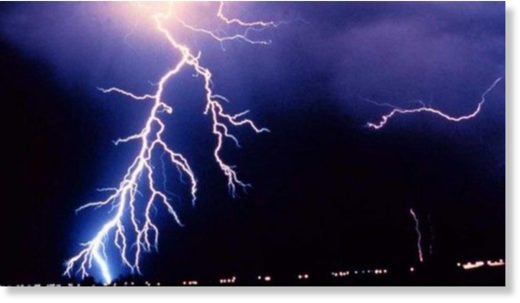 A total of 246 people were killed and 97 injured in lightning strikes across the country in last seven months this year, said a press release.
Of the victims, 202 were male persons, 30 female persons, eight teenage boys and girls and six children, Save the Society and Thunderstorm Awareness Forum said in a press release today.
According to the release, 11 people were killed in February while 8 in March, 20 in April, 60 in May, 66 in June, 47 in July and 37 in August.