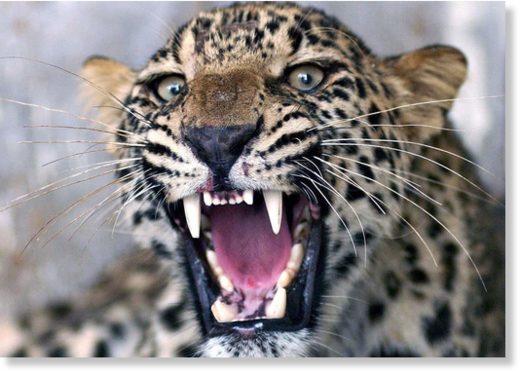 A 35-year-old woman was mauled to death by a leopard in Baansi village of Rudraprayag district's Jakholi block on Friday. The victim, identified as Sudha Devi, was going to the jungle to collect fodder for livestock when she was attacked.
This is the second death in Rudraprayag district in the past 48 hours and the third death this week in Uttarakhand. It is also the sixth death due to leopard attack in Uttarakhand since October this year.
In Rudraprayag, both the victims were attacked by wild cat in Khakhra range. While, Sudha was mauled by the leopard barely 1.5 km away from Satni village on Friday, Sher Singh, 55, was attacked and killed in Satni village.
The frequent incidents of animal attacks have also irked the villagers and they have now demanded that the leopard be shot at the earliest.