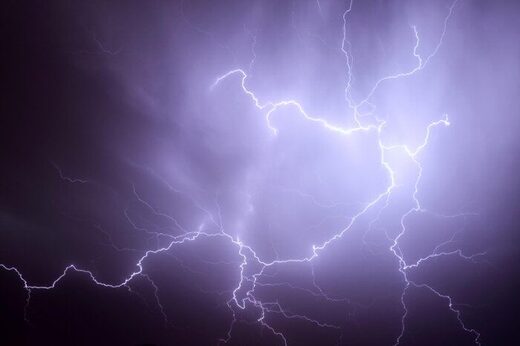 A combined team of researchers from the University of Washington and the University of Otago has found that lightning strikes in the Arctic have been rising dramatically over the past decade. In their paper published in the journal
Geophysical Research Letters,
the group describes their study of data from the World Wide Lightning Location Network (WWLLN) and what they found.
Lightning is much less common in colder parts of the planet — the chill is less conducive to the humidity required for electrically charging ice crystals in clouds.
In this new effort, the researchers found that for one cold region, the number of
lightning strikes
has been increasing dramatically as average air temperatures rise due to global warming.
Notably, prior research has shown that temperatures are rising approximately three times faster in the Arctic than in the rest of the world.