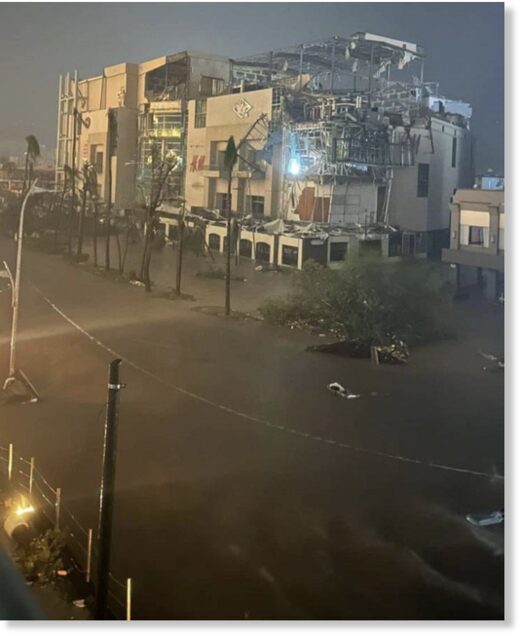 Hurricane Otis has made landfall on the coast of southern Mexico, bringing wind speeds of up to 165mph (270km/h).
It touched down near the popular Acapulco resort just after midnight on Wednesday (06:25 GMT), the National Hurricane Center (NHC) said.
Authorities have warned of a life-threatening storm surge and the possibility of landslides as heavy rain pelts the area.
The storm has already begun to weaken as it moves inland.