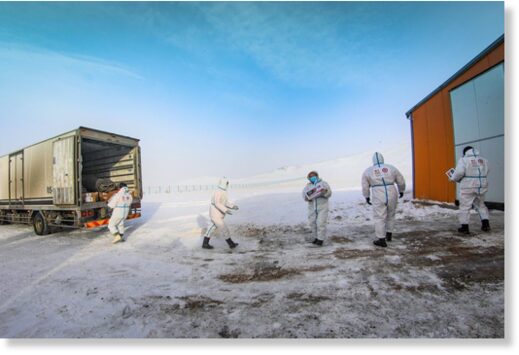 Mongolia is facing one of the most extreme winters on record,
with temperatures forecast to plummet to lows of
-50C for days on end.
This has triggered the International Federation of the Red Cross and Red Crescent Societies to release emergency funds to quickly assist some 2,000 vulnerable herder families.
The extreme winter - known as dzud - threatens the health and livelihoods of thousands of Mongolian herders living in the country's remote central and southern provinces.
Hence, as a pre-emptive tactic, the Mongolian Red Cross Society has delivered cash assistance and livestock nutrition kits in target areas to assist them in meeting their immediate needs and save their livestock, which is the main source of livelihoods for the people of Mongolia.