Risk of a "spectacular cold outbreak "...have countries let their guard down?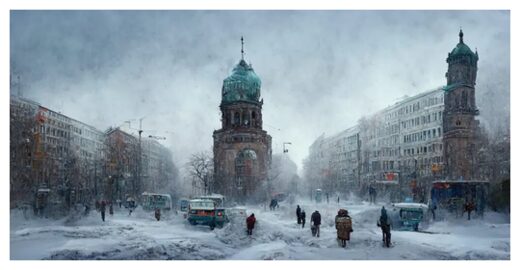 In his
most recent Weatherbell Saturday Summary
, veteran meteorologist Joe Bastardi looks ahead at the winter weather over the coming weeks across the globe.
What definitely distinguishes Joe from forecasters I follow here in Germany is that he doesn't rely solely on the so-called ensemble models to make his longer term forecasts, but goes way back into the archives and searches for similar patterns that took place even decades ago (analogues) in order to better discern which way the weather is likely to turn in the weeks ahead.
German forecasters like
here
,
here
and
here
like to put out videos once or even twice daily to report on what the many model ensembles are showing, which is something no one really needs a meteorological license to do. Too often you hear these weather pundits suddenly change their 7+ day forecast, in lockstep with whatever the latest ensemble run crunches out. Yet,
most of us know that such forecasts are only valid until the next ensemble run because 7 days out the models can and often make U-turns.