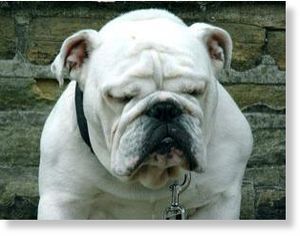 A dog might be a man's best friend, but only if it is being treated fairly. When a dog thinks it's getting a raw deal in comparison to other dogs, it doesn't shy away from expressing its envy.
Until now, such overt dislike of unfairness had only been demonstrated in primates, but some scientists have suspected that other species that live cooperatively could also be sensitive to fair play - or a lack of one.
To test this theory, Friederike Range and her colleagues at the University of Vienna, Austria, asked 43 trained dogs to extend their paw to a human in various situations.
The animals performed the trick almost at every request, regardless of whether they were given a reward or not; as well as when working alone or alongside another dog.