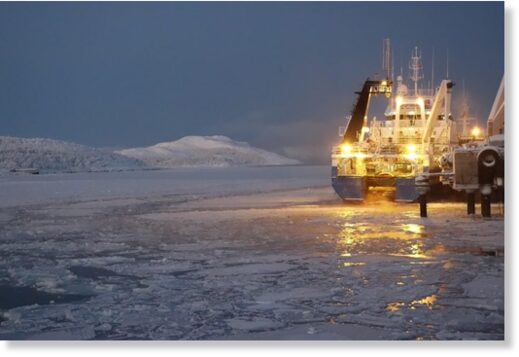 Mainstream media outlets are quick to report record Arctic heat but they tend to fall silent when record cold descends, meaning the folks that lap up MSM content are only-ever privy to one side of the story (no wonder they think the world is ending).
Not only do record cold temperatures go largely unreported by western news sources, but the record heat isn't even properly explained.
Much was made of the 38C reported on June 20 in the Russian town of Verkhoyansk, with WMO spokesperson, Clare Nullis, quick to leap on the reading: "[it] comes amid a prolonged Siberian heat wave and an increase in wildfire activity" and that "climate change isn't taking a break because of COVID-19." However, after conferring with Roshydromet, the Russian agency responsible for reporting Eastern Siberia's weather, to see exactly how unusual this event was, Nullis was told that this region "has very, very cold extremes in winter but is also known for its extremes in summer."