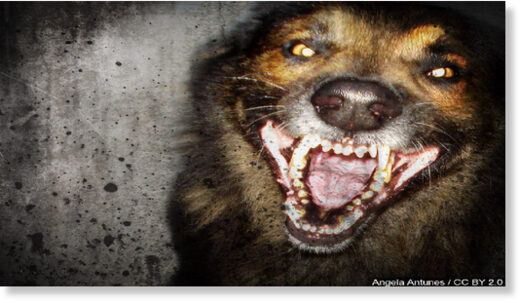 A young boy who died after going missing from a remote central Australian desert community was mauled during an "horrific" dog attack.
The three-year-old's family reported his absence on Friday evening about 11am after searching Hermannsburg, southwest of Alice Springs, for several hours.
Northern Territory police joined the search late on New Year's Eve and an officer found the injured child about 9am on Saturday.
He was taken to the local health clinic but died before he could be treated.