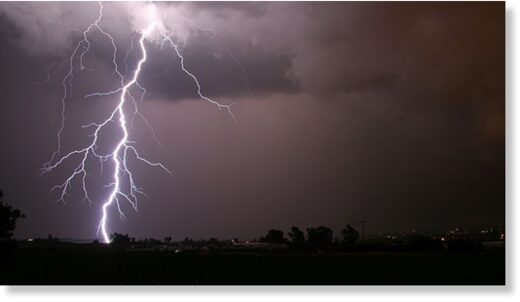 The intense rain with electric shocks claimed the lives of father and son, Cirilo Luis and Sergio Luis, 59 and 25 years old, when they returned from field work, it began to rain, so they took refuge in a small room with a roof sheet, where lightning struck.
Isaías López Ramírez, municipal president of San Nicolás Yaxe, Oaxaca, confirmed the incident that occurred last Monday night, in the jurisdiction of Ocotlán de Morelos, on the property owned by the victims.
Upon transcending this mishap, the authorities and relatives arrived at the scene, but could do nothing for the father and son, because they died instantly from the discharge of electricity.