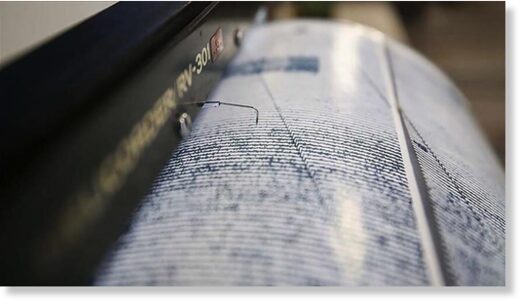 A magnitude 6.7 earthquake struck northern Vanuatu on Wednesday, the United States Geological Survey said, but authorities said it was not expected to trigger a tsunami.
The quake had a depth of 22 kilometers (14 miles), hitting about 300 km north of the capital Port Vila at around 3:37 pm (0447 GMT).
Centered near a sparsely populated cluster of islands, the USGS said there was a "low likelihood of casualties and damage" from the tremor.
A hotel receptionist in Port Olry, some 98 kilometers (60 miles) from the epicenter, told AFP she felt a "little earthquake" and "saw the ground shaking" but was not aware of any damage.