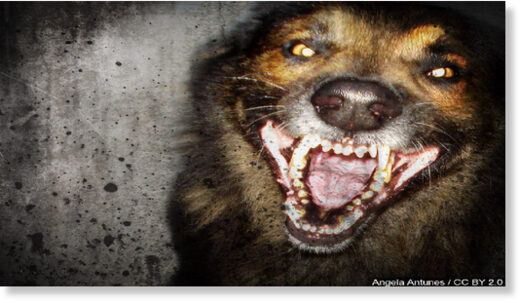 A nine-year-old boy died in Dinajpur's Kaharol upazila after a pack of dogs mauled him on Sunday evening.
The deceased was Hriday Shil, son of Abinash Shil of Pouria (Napitpara) village under Mukandapur village in Kaharol Upazila of Dinajpur. The boy was a third-grader at a local primary school.
According to the family members and villagers, Hriday went out of his home to go to a nearby potato field early in the evening on Sunday.
Afterwards, he was returning home alone at around 6pm. On his way back, a pack of five agitated dogs attacked and mauled the boy badly. Hearing his screams, locals rushed to the spot and rescued Hriday.