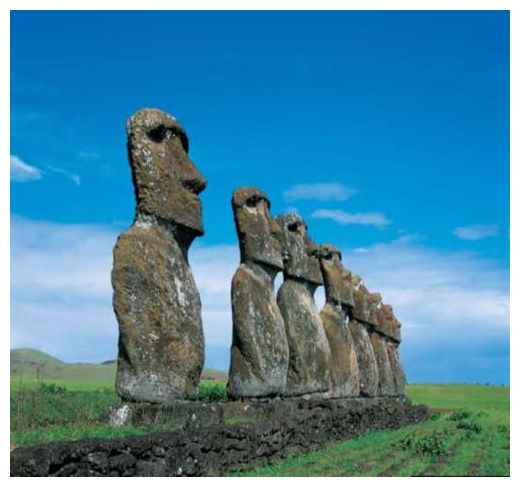 "We'll undergo the same fate as the people on Easter Island." - Frank Fenner, virologist.
Eminent Australian scientist Professor Frank Fenner, who helped to wipe out smallpox, predicts humans will probably be extinct within 100 years, because of overpopulation, environmental destruction and climate change.
If past is prologue, 70,000 years ago the human population was reduced to small isolated groups in Africa, apparently because of drought, according to an analysis by researchers at Stanford University. The estimated the number of early humans may have shrunk as low as 2,000 before numbers began to expand again in the early Stone Age.
Tiny bands of early humans, forced apart by harsh environmental conditions, coming back from the brink to reunite and populate the world. Truly an epic drama, written in our DNA." Wells is director of the Genographic Project, launched in 2005 to study anthropology using genetics. The report was published in the
American Journal of Human Genetics.
The migrations of humans out of Africa to populate the rest of the world appear to have begun about 60,000 years ago, but little has been known about humans between Eve and that dispersal. The new study looks at the mitochondrial DNA of the Khoi and San people in South Africa which appear to have diverged from other people between 90,000 and 150,000 years ago.