The squirrels were found in campgrounds near Palomar Mountain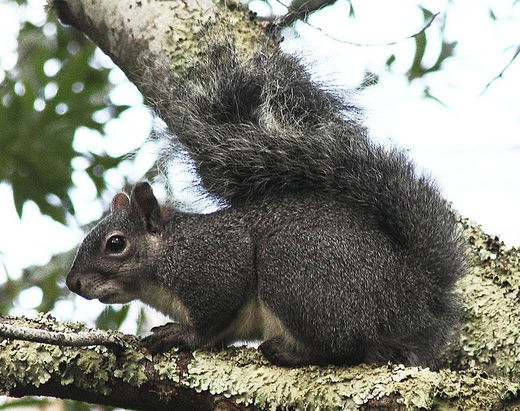 Editor's Note: County officials issued a correction to their news release on Thursday. The squirrels were found at Cedar Grove Campground and Doane Valley Campground.
Three squirrels with plague have been discovered at two campgrounds near Palomar Mountain.
San Diego County Department of Environmental Health officials urged hikers and campers to take simple precautions Wednesday to make sure they don't come into contact with squirrels or their fleas, which can spread plague, a disease caused by bacteria that can make people very sick and even kill them without quick treatment.
"It's not unusual for us to find plague in our area and there really are simple things people can do to protect themselves," said environmental health director Jack Miller. "The big thing is to avoid contact with squirrels and the fleas they carry. If you're camping, set your tents up away from squirrel burrows. If you're hiking, don't feed squirrels and don't let your kids play with them."