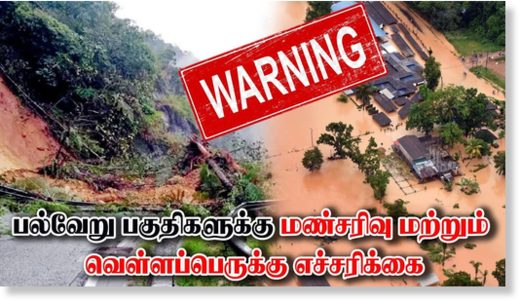 At least 2 people have died in severe weather in Sri Lanka over the last few days
According to the country's Disaster Management Center (DMC), one person died and one is still missing after flooding in Galigamuwa in Kegalle District on 15 May. On the same day heavy rain caused an earth embankment to collapse in Kegalle Division, burying a home. DMC said one person died in the incident.
A total of 1,868 people have been affected by heavy rain and floods in Kegalle District since 14 May. Nine houses have been destroyed and 391 damaged.
Sri Lanka's Department of Meteorology said Galigamuwa recorded 214 mm of rain in 24 hours to 16 May. Sirikandura near Baddegama in Galle District recorded 182.5mm of rain to 15 May.