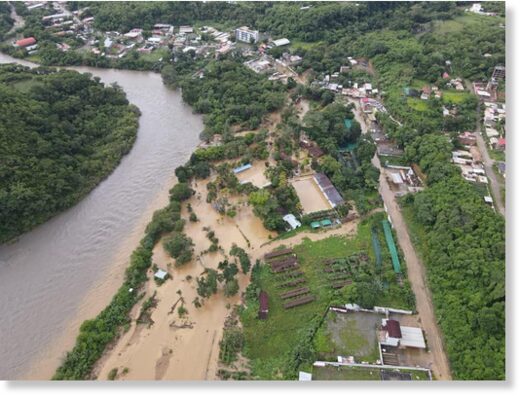 At least 1 person has died and 9 are missing after flooding and mudslides in the region of Cusco in southern Peru.
Peru's National Institute of Civil Defense (INDECI) reported that the disaster, triggered by heavy rainfall, occurred on 16 February in the Santa Ana district on the outskirts of the city of Quillabamba in La Convención Province.
Initial assessments suggest that 13 homes were destroyed along with 2 bridges and 2 schools. Around 11 other homes and buildings were damaged, as were roads, crops and power infrastructure. Search operations are ongoing. INDECI is distributing relief items including food to the affected community.